Marketing Strategy
Developing a marketing strategy is very important for any business. Even if you are a small business, you want to grow and sell more. But without a marketing strategy and budget, your efforts to attract customers are likely to be chaotic and inefficient. Our agency can analyze your business's existing marketing efforts, being planned or spontaneous, determine effectiveness, and suggest the most effective marketing strategies. If you are looking to increase cost-effectiveness of you marketing efforts you can partner with Manderina to design a tailored marketing strategy to ensure great results.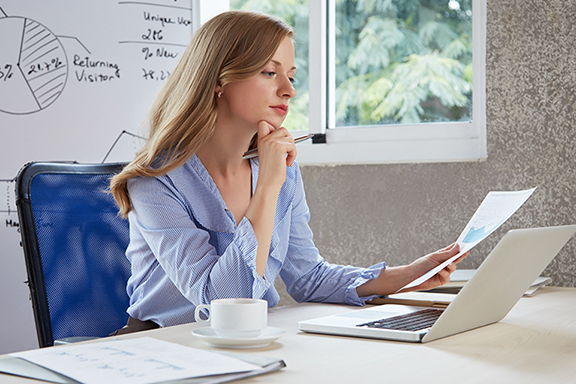 Marketing Team Training 
Unless you have decided to outsource totally your marketing management to a specialized company, being small or big business, you need your in-house staff to carry on the marketing of your company.  But your business can never succeed if your team is not skilled in marketing. A consultancy company can design your marketing strategy but its implementation from in-house team is equally important. We will train your team to implement the strategy and measure its results as well as adapt and apply new skills.
E-mail Marketing
Is proved to be one of most effective marketing channels for lead generation and customer loyalty. We start by creating client's database for you, as well as designing the right marketing message to each audience. We can run different email marketing campaigns to reach clients.